Rotating Light over the Hudson Valley
A rotating light was caught hovering over the Hudson Valley and did not apprear to be a planet nor a star. It disappeared after 20 to 30 minutes of filming.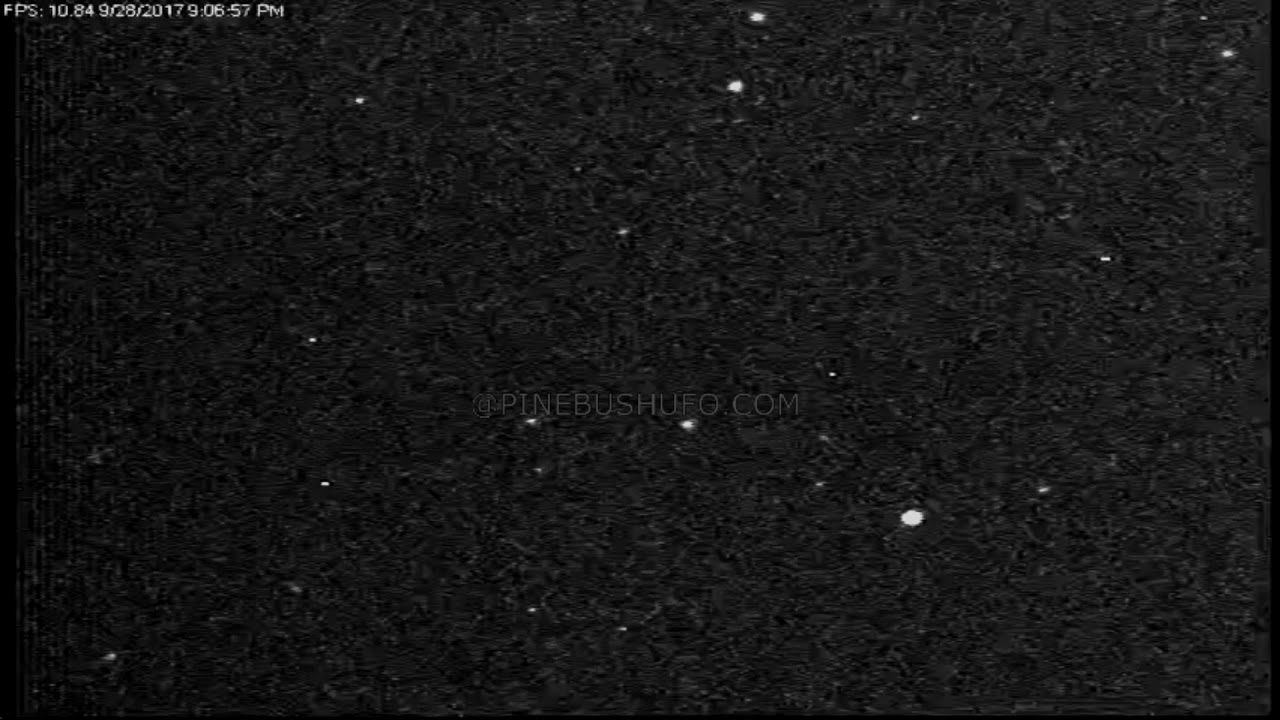 UAP takes off across the sky.
An unusual and very fast moving object high in the stars. The object descends quickly and disappears behind the tree line.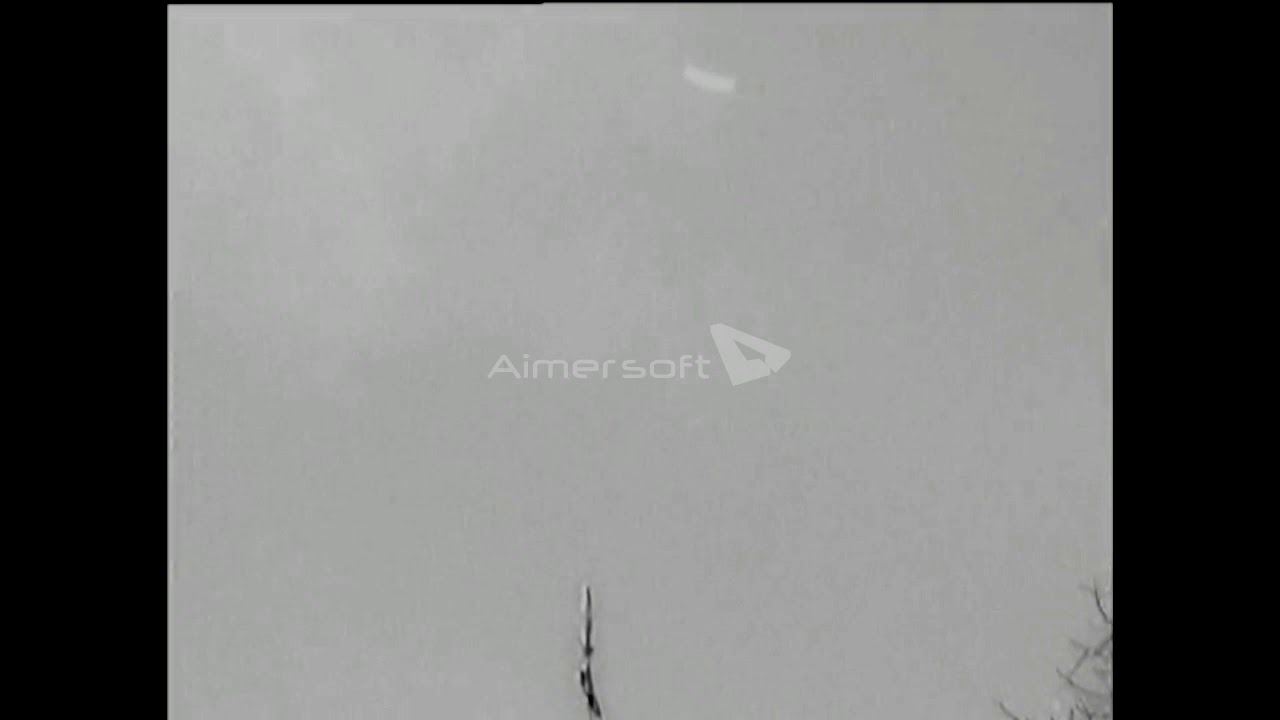 Possible UFO caught during eclipse
This object was caught on camera during an eclipse that was occurring over the Hudson Valley. It was definitely not a conventional aircraft!
Large ORB comes into view.
This video was filmed over the Hudson Valley with night vision. A large orb came into view from the bottom of the camera and when the camera panned away the oject continued to hover in the same area until it vanished in thin air!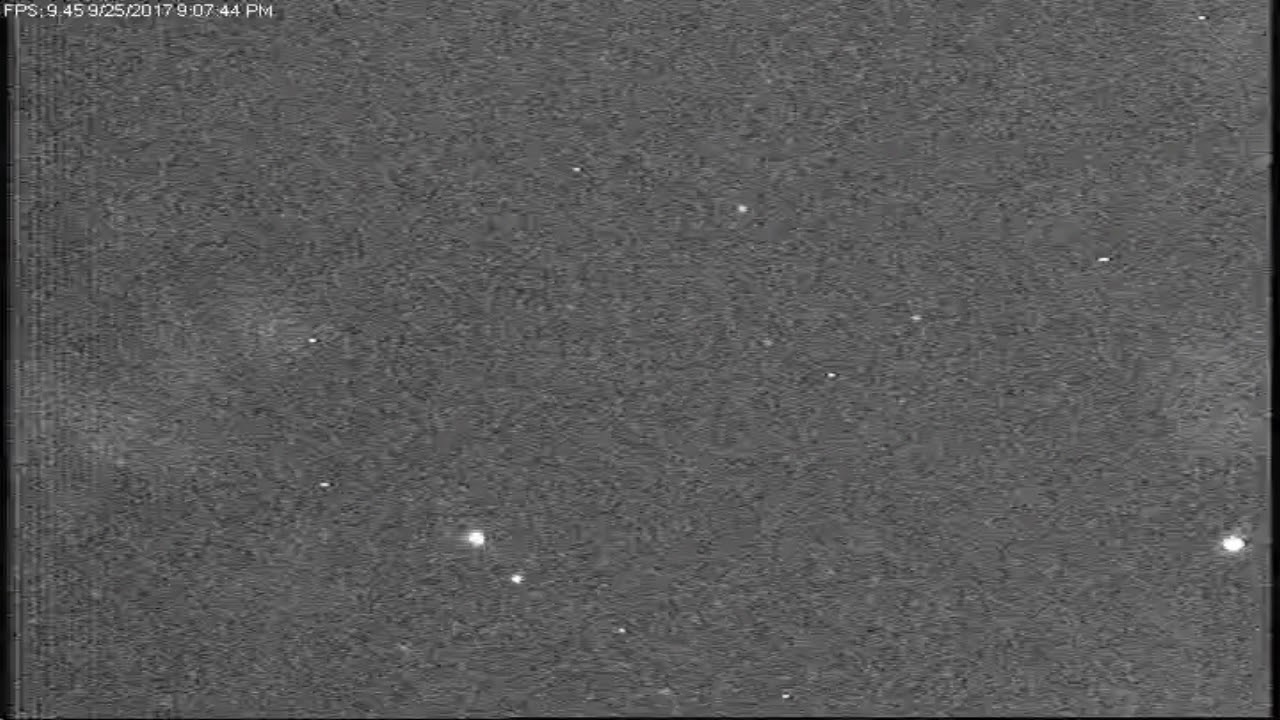 Fast walking through the skies. This v
ideo was filmed with a black and white night vision camera. A fast flying object with a pulsing light coming from above was caught heading down through the stars.